Learners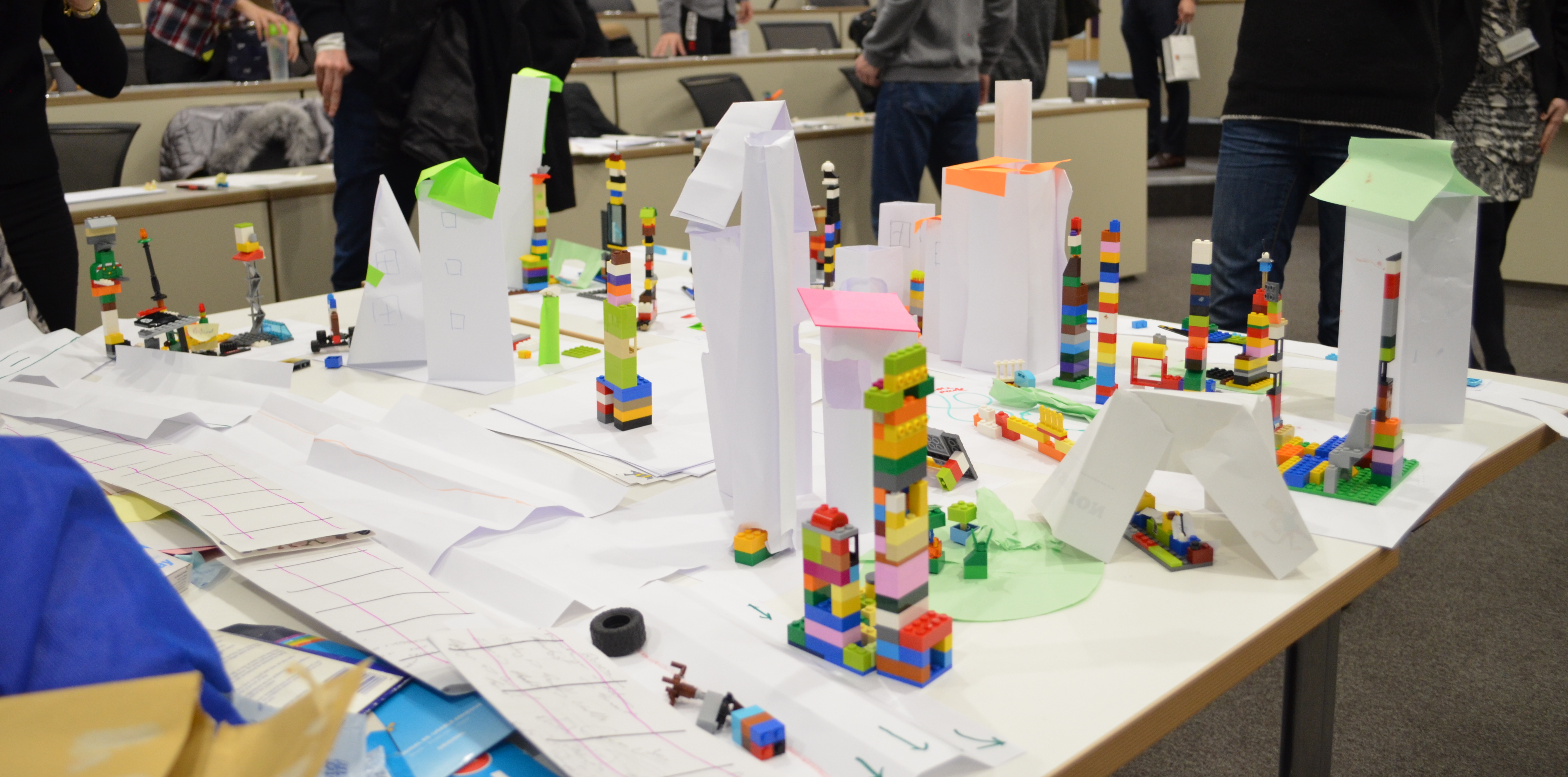 At FEATUR Labs we believe everyone should have access to high quality virtual learning.
We combine video, virtual classrooms, interactive materials, and community exercises to maximise the impact of your learning experience. 
Courses are launching in:
Agile
Design Thinking / Design Sprints
Strategy & Innovation 
Use the 'Contact Us' option to pre-register for notification as these become live.
Some individual learner prefer to attend classroom sessions.
We offer experience led, high interaction classroom sessions in:
 Scrum Master Certification (PSMI)
 Product Owner Certification
 Agile Leadership
 Design Thinking Foundations
 Design Sprints
 Strategy and Innovation Foundations
To register your interest please 'Contact Us'.
Coaching is a highly effective way for individuals to continue their learning journey, as it provides 121 time to understand and resolve your personal progress. 
At FEATUR Labs we offer 121 professional coaching for learners so that you can optimise your performance and tap into your skills effectively. 
We also understand that it can be difficult to understand where to start when looking for great quality coaching, which is why we've made sure that our coaches are available virtually as well as in person. 
Prices start from £60 per hour, please email for further information. 
If you are an individual with the desire to become a trainer of our classroom or workshop materials, then this option is for you!
We require the following pre-registration requirements to become a trainer:
Completion of the relevant virtual learning module to mastery level.
Attendance to the classroom/workshop you will train to deliver.
Trainer workshops are held twice a year, please contact us for upcoming dates or to register.
Looking for industry certification in an Agile framework?
We offer the following preparation courses:
Professional Scrum Master (PSM)
Professional Product Owner (PPO)
We also offer certification in SAFe.
Please email to make arrangements.