Access to affordable, high quality learning in Agile, Design Thinking, and Innovation Strategy is hard to find. At FEATUR Labs we don't believe in lengthy boring webinars or endless reading packages that complete with a basic exam.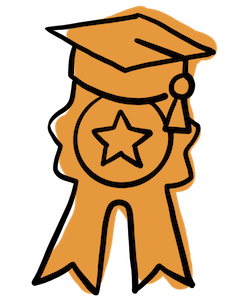 We've developed totally virtual, totally interactive, and totally radical learning journeys so that YOU get the best possible opportunity to hone your skills.
Contact us now to pre-register!