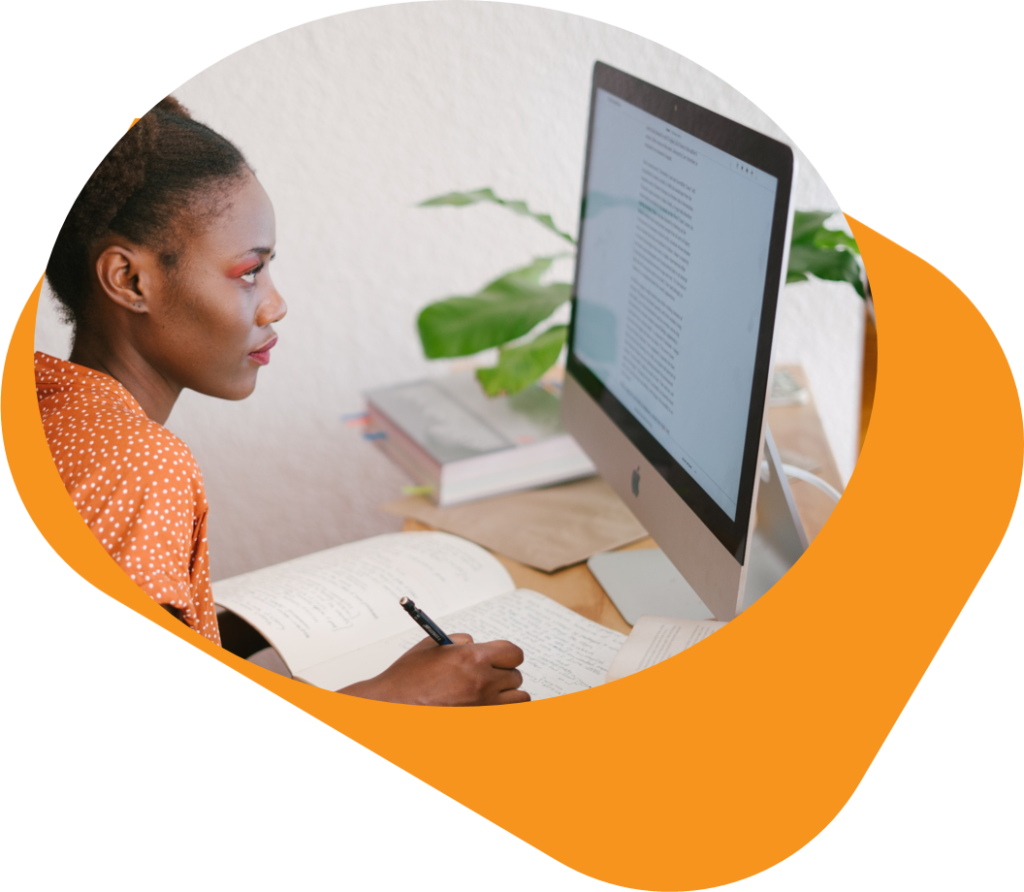 FEATUR Labs launches Business Agility and Innovation Foundations!
The ability as an organisation or individual to pivot quickly and be resilient to changing markets and environments has never been more important. But learning at a distance has become increasingly challenging.
If you've spent hours sat watching a trainer over a video, viewing long videos and taking quizzes then you'll understand why that isn't the FEATUR Labs approach.
Instead we decided to put our experience, ideas and knowledge to the test and create genuinely interactive and engaging learning experience. Created by professionals, for professionals, our high impact virtual courses are self-paced and interspaced with short and exciting instructor led sessions purposefully designed to break the mould!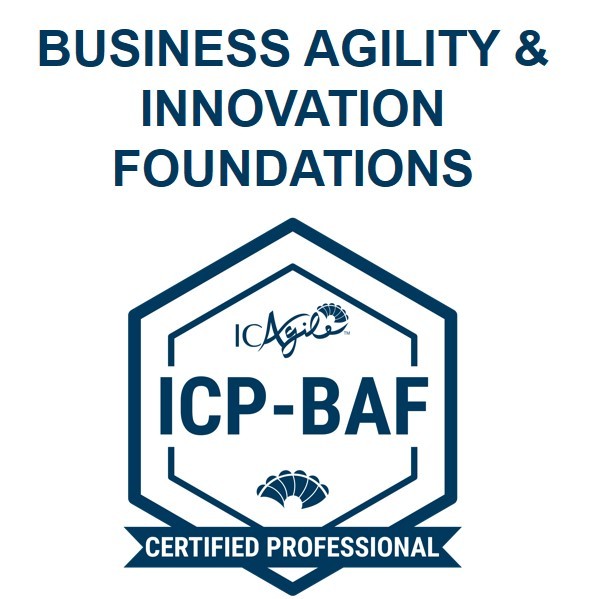 And now we've partnered with ICAgile to launch the first fully accredited Business Agility and Innovation Foundations course. Study in bite sized modules using your real experiences, interact with likeminded peers to exchange ideas, and work with your virtual team to design your own applied path for business agility.
Why Business Agility and Innovation?
People at every level and in practically every role in today's organisations are required to focus on customer delight, and bring innovation and continuous improvement into their work. This is a hard challenge and one that requires either building new muscles or limbering up muscles we may not use often. This highly experiential set of learning outcomes equips participants with new knowledge, tools, and techniques to implement immediately. The ICAgile Certified Professional in Business Agility Foundations (ICP-BAF) is intended to jumpstart the organizational and individual transformation towards a more responsive, value-driven reality.
---
This compelling course is a must for anyone seeking to grow their resilience in the face of change and challenge.
Register here: https://featur.smartella.co/product/business-agility-and-innovation-fundamentals/